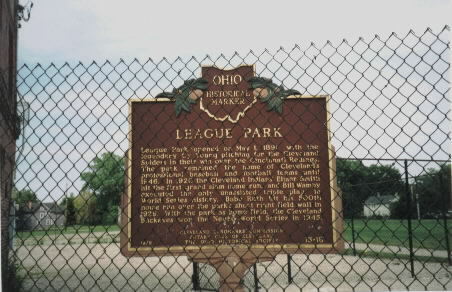 League Park--Cleveland, Ohio

Opened 1891, re-opened 1910, Closed 1946

Former home of the Cleveland Indians
Last World Championship - 1948 (4-2 vs. Boston Braves)
Last Playoff appearence - 2007 (AL Central Champs - L ALCS)

August 14, 2004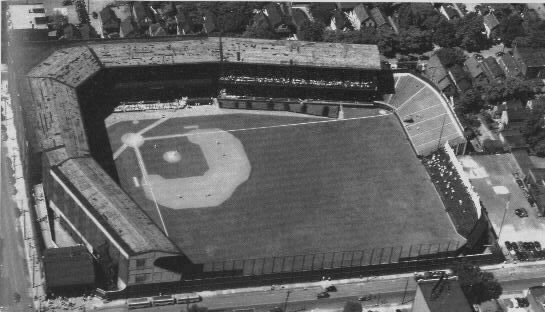 Before there was Jacobs Field , before there was Cleveland Stadium , there was League Park. All that's left now is a Historical Marker and a run down building that was at one time the main ticket booth. It is now a Community Center. In 1891, Cy Young pitched the first game in League Park History. Part of the exterior of the 3rd base grandstand still stands.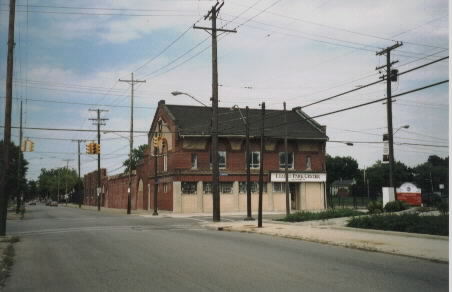 You can walk right out onto the field and stand where Cy Young stood and where Babe Ruth hit his 500th Home Run in 1929. It may not be in the best shape or kept as nice as Forbes Field or Braves Field, but it is history and worth a look when you're in Cleveland.