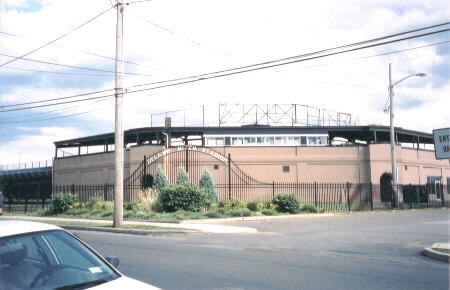 Delano-Hitch Stadium--Newburgh, New York

Opened 1926

June 26, 2004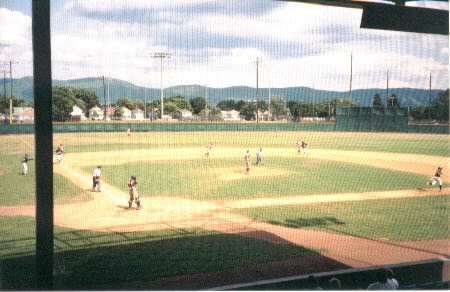 Delano-Hitch was the home of Black Diamonds of the Atlantic league back in 1998. Since then there has been no professional baseball played here. The day I stopped by the Newburgh Neutrons were playing. I don't even know what level it was. The park has had some renovations. From what I understand, the seats of the bleachers down each line have been replaced with plastic folding seats.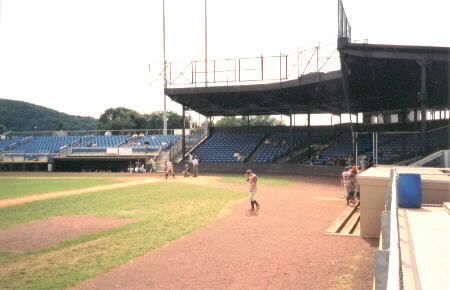 Though not in the best part of town, If minor league baseball ever comes back to the park I think it's worth a trip back. It may not be as new and sterile as the other parks in the Atlantic League, but at least that makes it a little unique.